Welcome to Mechanical Engineering Study Program, Universitas Sebelas Maret
(UNS).  Mechanical Engineering Study Program is such a wonderful and transformative place that provides a unique and thrilling environment for research and for advanced studies, and our students are a vital and valued part of the wider community of UNS. Our students along with the lecturers are at the forefront of the research done for development of Indonesia. 
Research achievements of Mechanical Engineering Program from year to year continues increasing. To assist in the development of this knowledge field, Ministry of Education gave various instruments of processing renewable source as grant to UNS, especially to Mechanical Engineering Program. Begun in 2012, Mechanical Engineering Program has been being a part of Nationwide electric car development project MOLINA. Two prototypes of electric cars had produced. Beside that, innovative creation of the lecturers and college students have been produced a lot such as composite materials with natural fiber, natural dyes, and many more. Mechanical Engineering Study Program was one out four study programs at UNS chosen to get International Certification from Asean Network University Quality Assurance (AUN_QA). Two International awards were obtained in Shell Eco Marathon Asia (SEM) held in Manila, Philippines. Furthermore, in 2017, Mechanical Engineering Study Program UNS achieved 1st position in SEM.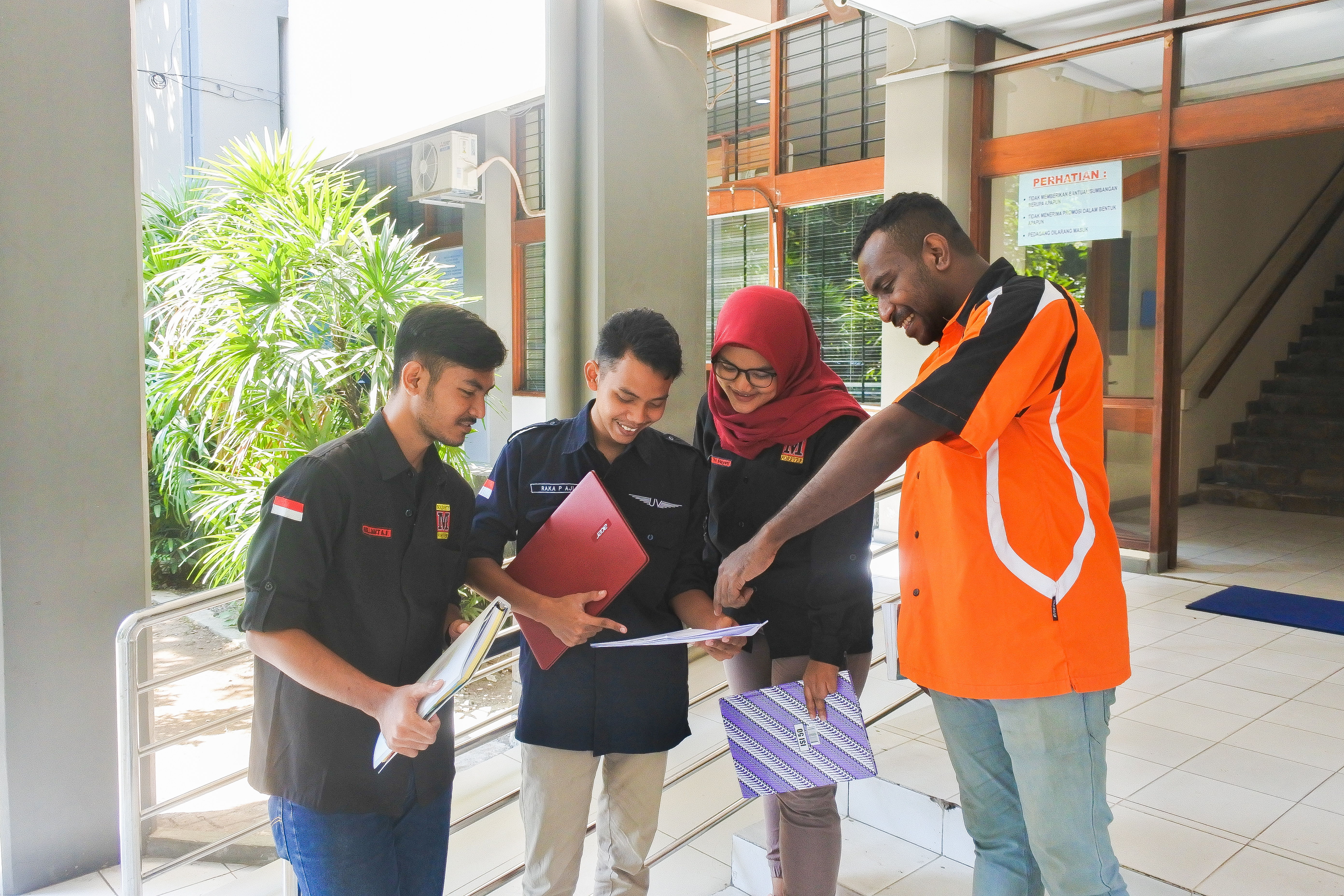 The program educational objectives of Bachelor Program in Mechanical Engineering are to educate graduates to be capable of applying
PEO-1:
a.   Technical careers in industry, government,  research institution, educational institutions or engineering consultant.
b. Graduate school in engineering.
c.  Careers involving management or entrepreneurship.
PEO-2, Soft skill for:
a.   Adapting to world demands.
b.   Developing new knowledge and skills.
Students in the Undergraduate Programme in Mechanical Engineering are prepared to attain the program educational objectives by the time they are graduated based on the following expected learning outcomes such as:
Able to apply the knowledge of fundamental mathematics, basic science, and basic engineering, to identify, formulate, and complete the field of mechanical engineering,

Able to design components, operate, manage, and maintain machinery and systems related to machinery,

Able to design, conduct experiments, analyze and interpret data obtained,

Able to utilize methods, skills, and modern engineering tools required for engineering practice,

Able to communicate effectively, not only with fellow engineering scholars but also with the wider community, including proficiency in foreign language ​​(English),

Able to work effectively both individual and team,

Having knowledge of entrepreneurship and processes to generate innovation

Having knowledge of contemporary issues,

Commitment to ethics & profession,

Able to engage in life-long learning.
There are student activities provided in Mechanical Engineering Study Programme. These activities also become UNS representation in some international competitions.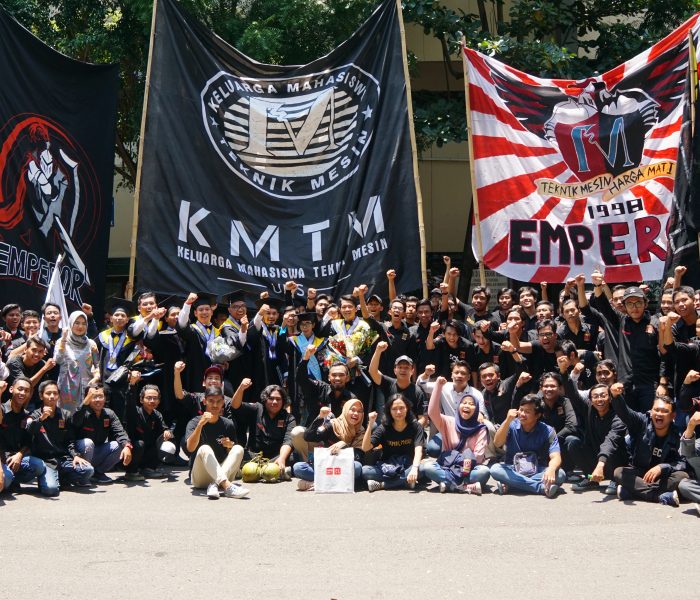 KMTM (Family of mechanical engineering)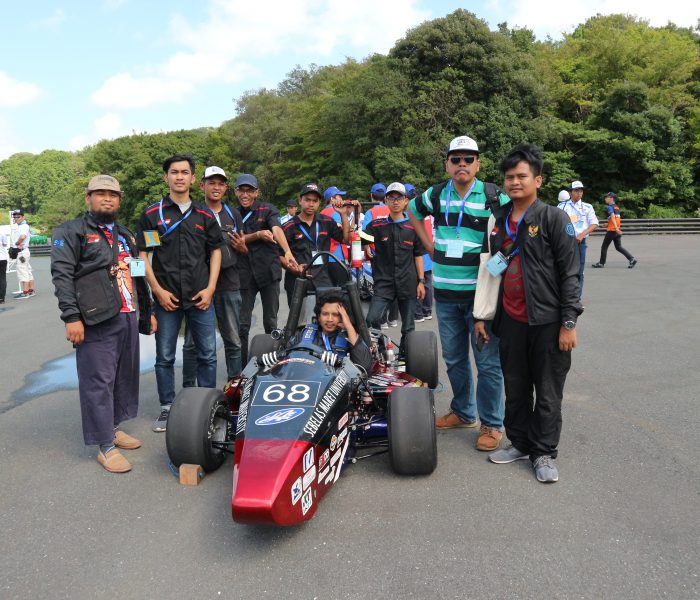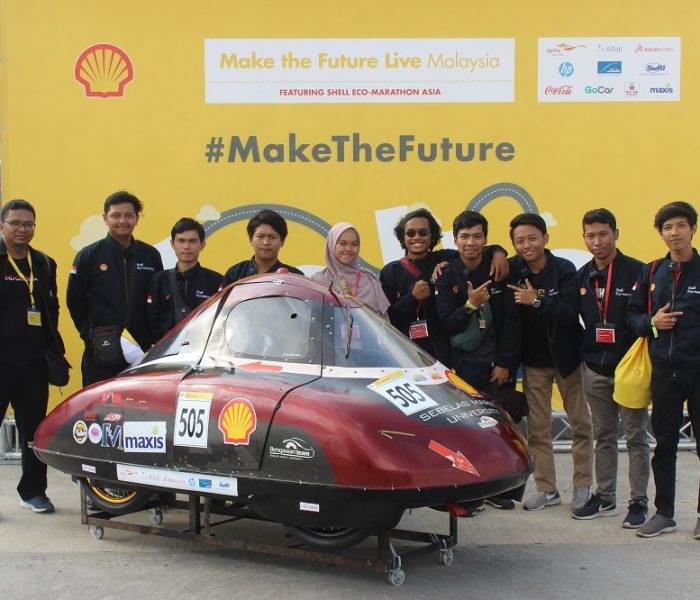 bengawan Shell Eco Marathon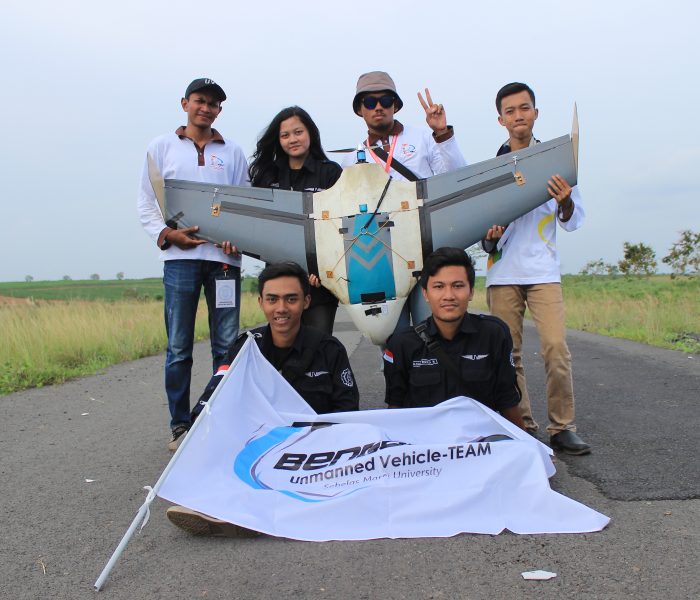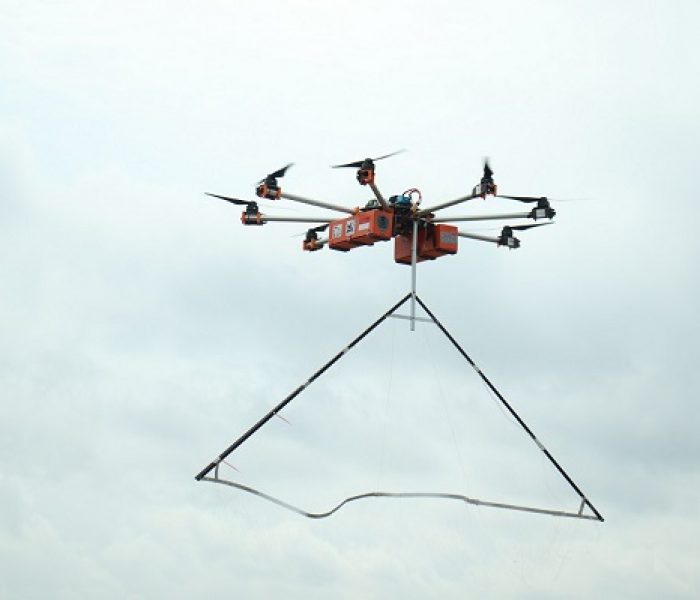 Curriculum is designed well to make students enjoy and understand the field of mechanical engineering comprising energy, advanced materials, manufacturing and controls. In order to get Sarjana Teknik (ST), students need to pass at least 144 SKS including undergraduate thesis and seminar. Normally, it would take 4 years or 8 semesters. The detailed curriculum is presented below.
Credits: 1 SKS
Learning gains: being able to implement communication technique, teamwork, leadership and mechanical engineering expertise.
Credits: 4 SKS
Learning gains: being able to analyse and write the results of their research as well as to present and to publish in academic journal.
Welding Technology (3 SKS) RPS Welding Technology
Biomaterials Engineering (3 SKS)
Heat and Surface Treatment (3 SKS) RPS Heat and Surface Treatment
Metal Forming (3 SKS) RPS Metal Forming
Casting Technology (3 SKS)
Powder Technology (3 SKS)
Composite Technology (3 SKS) RPS Composite Technology
Machining Process and Technology (3 SKS)
Design for Manufacturing (3 SKS)
Advanced Finite Element Method (3 SKS)
Product Design and Development (3 SKS)
Predictive Maintenance (3 SKS)
Mechanics of Robot (3 SKS)
Rheology (3 SKS)
Shock Absorbers Technology (3 SKS)
Contact Us:
Address :  Ir Sutami no 36 A
Phone    :  +6271632163
Email: mesin@ft.uns.ac.id | unsmesin@gmail.com